We provide our customers with new luxury vehicles. All vehicles are evenly colored, with no stickers or advertising on them or loud music from within. Your chauffeur is guaranteed to be pleasant and fit himself to your mood and needs. Your chauffeur is here if you have any questions or looking for recommendations.
With us, you can be sure that things will go according to plan, no delays or unexpected detours. You are guaranteed to get a reliable and professional chauffeur who will answer any questions you may have and could even tell you more about the country, if you'd like.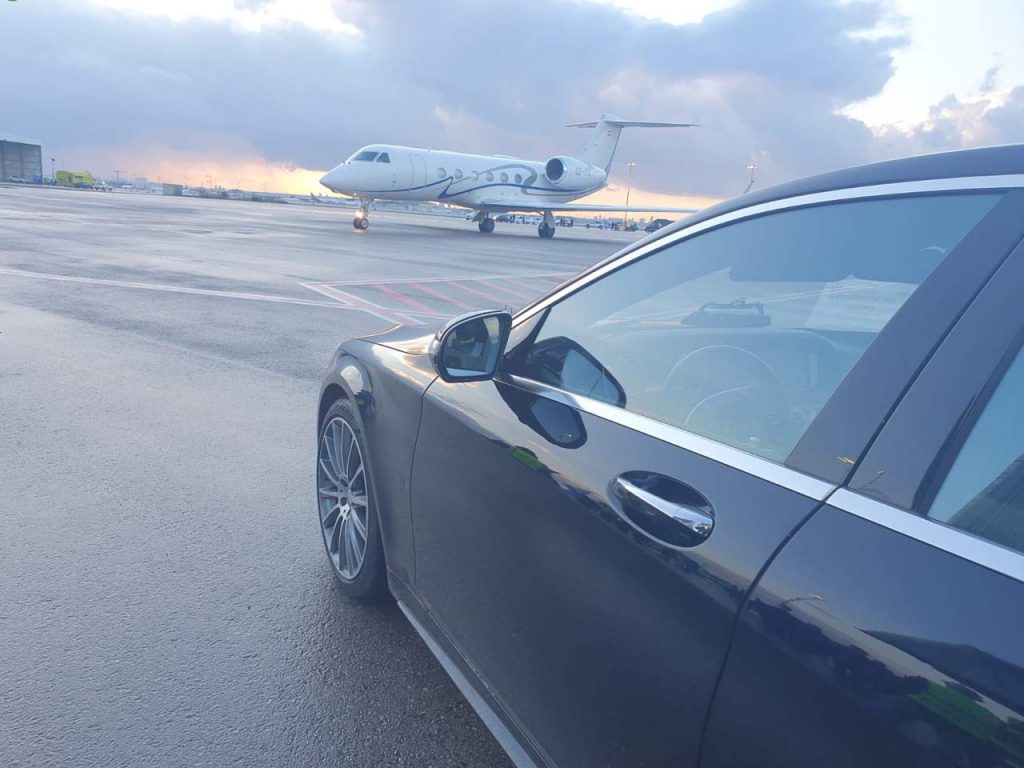 We set our standards high in order to meet your expectations. Book our luxury car service today and your trip to Israel will be comfortable and well-planned. In order for our time together to be fruitful, here are a few things to keep in mind.