You Deserve Pampering!
Royalty Luxury Cars are a well-known veteran company in the luxury car rental industry.
With over ten years of experience, we have served thousands of satisfied customers.
Not everyone can afford a luxury car, let alone enjoy it on a daily basis, due to high prices and maintenance costs.
It is no longer a dream. Anyone can rent a luxury car from our variety of luxury vehicles on offer,
for any purpose: a business meeting, VIP transportation, weddings and shooting days which are part of the experience, long-term rental, luxury vehicle rentals for tourists, international artists, VIP treatments, pick-ups from the airport, etc.
Royalty's unique services allow you to choose whether you'd like to rent a car with or without a chauffeur.
Our fleet has the newest vehicles in Israel, from the best manufacturers in the world such as BMW,
Audi, Mercedes Bez, Lincoln and more.
We do not compromise on the quality of our service.
We have set ourselves a goal to lead an exclusive car rental at the highest level,
with experienced and service-oriented chauffeurs, clean and well-kept vehicles, and efficient vehicle delivery to our clients.
In addition to the luxury vehicles, there are also luxurious Mercedes Benz minibuses available to rent, for various purposes: wedding rides, trips, hosting tourists, etc.
The company is connected throughout the country and can provide tour guides in all languages,
interpreters, accommodations, exclusive business services and more,
without mediation fees, as a service to our customers.
The staff at Royalty Luxury Cars is at your disposal at any time,
24/7 for whatever you may need.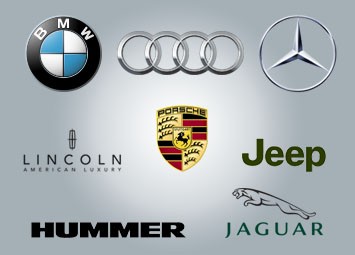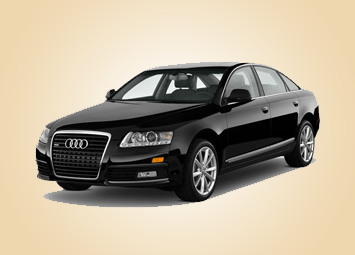 Recommended vehicles
Look for the huge selection of new vehicles added to the inventory Us.