Celebrate Your Big Day with Royalty Luxury Cars
Any wedding is a special occasion to remember for a lifetime. We, At Royalty Luxury Cars, wish to make your day even better. You have the chance to pick the limousine of your dreams and enjoy this happy occasion with ease and comfort.
It doesn't matter if the event is big or small, make sure to book your desired vehicle in advance. Just place your request on our website and our manager will contact you, as soon as possible, to finalize all the details for your big day.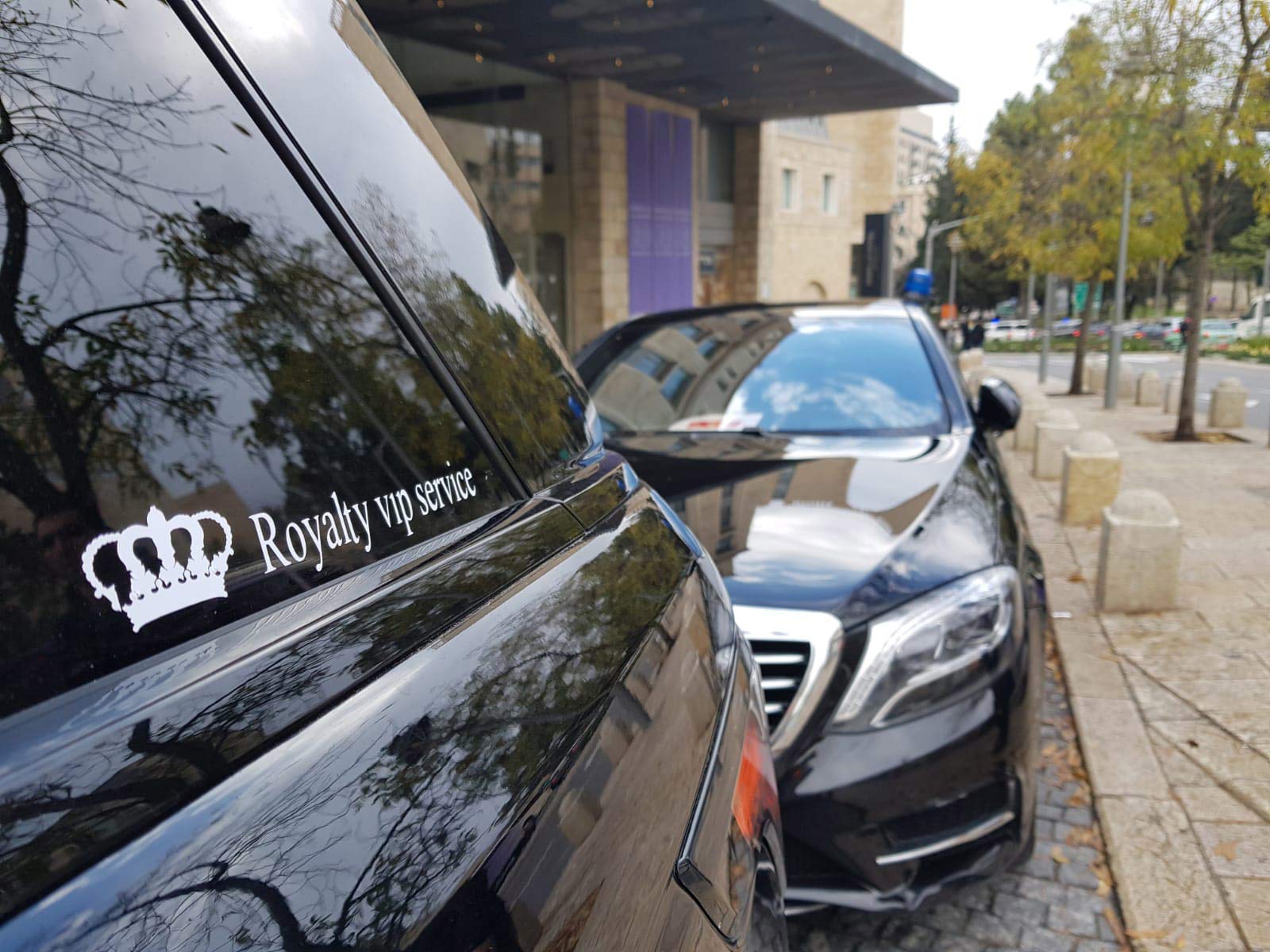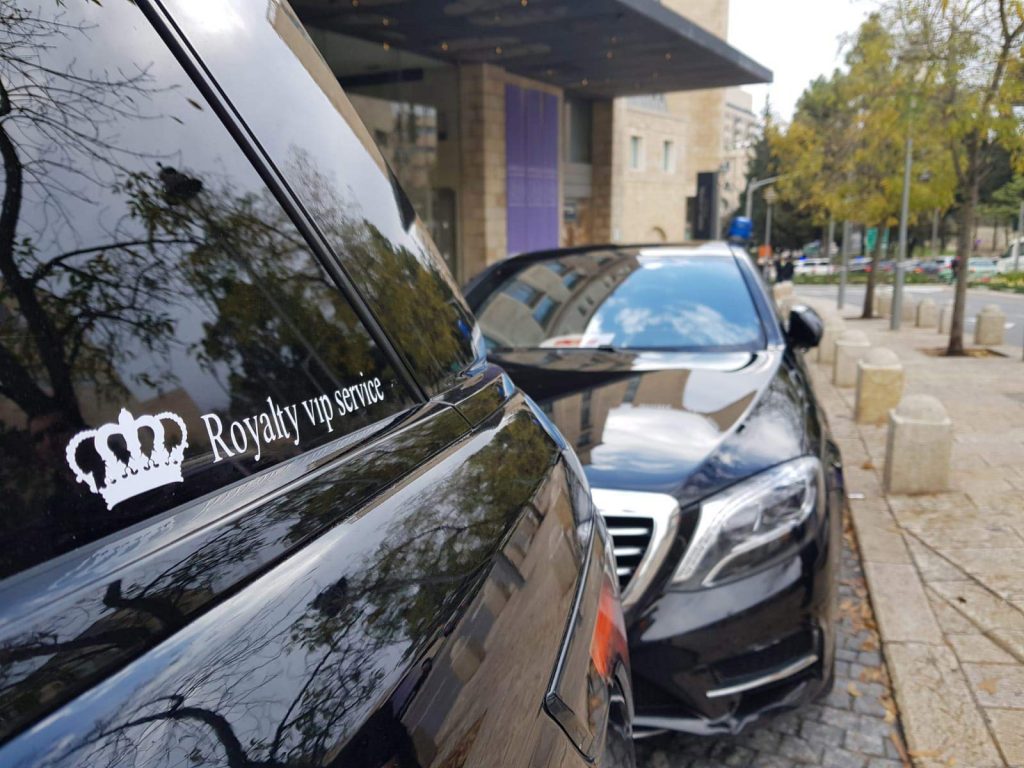 When you rent a Wedding Car:
Make sure to book your desired vehicle, or even motorcade, in advance so you could have it on your big day.
The most popular vehicle for weddings is a limousine, to make an entrance to be remembered. We have our own special limousine for such special events; make sure to book it in advance so it will be available for you at your desired date.
We will help you make the right choice regarding the type of car you'd like for your wedding day, if you'd like us to.
Our fleet of luxury vehicles is available at any time.
We guarantee experienced and punctual chauffeurs, to make your special day easy and relaxed.