Chauffeur Services for Businesses and Corporate Events
Israel is small country on the coast of the Mediterranean Sea yet plays an important role in the world's finance and business market. As such, Israel hosts many exhibitions, conferences and events. If you are planning to come here on business, our company would be more than happy to assist you with your transportation and logistics, so you can focus on achieving your business goals. With our VIP Airport Transport Service, our chauffeur with comfortably pick you up from the airport to your hotel and from there, to the event. We know that the time you gain with a quick and comfortable transportation service will save you valuable time, time you can spend freshening up from your flight at the hotel or even get ready for the big event.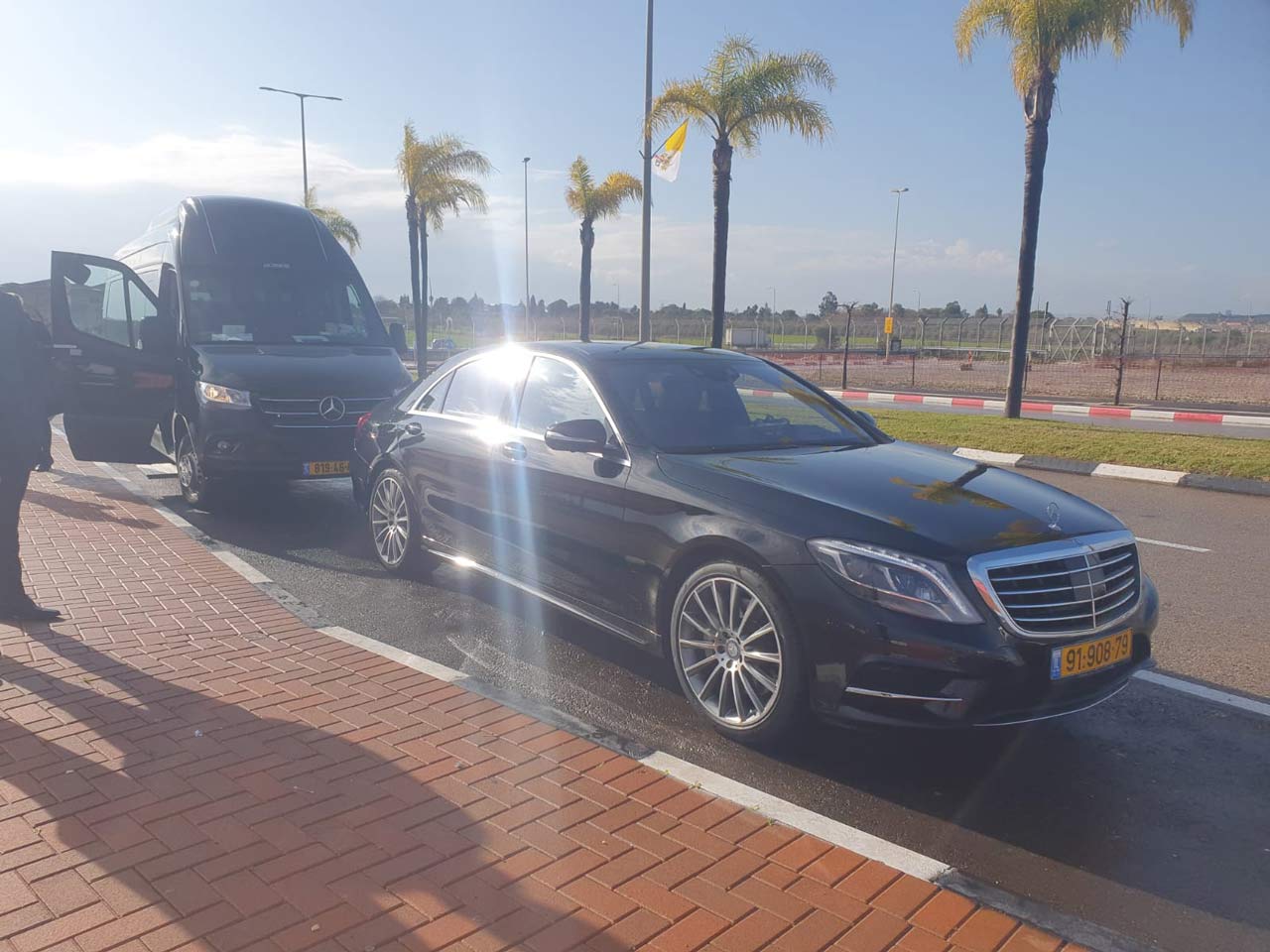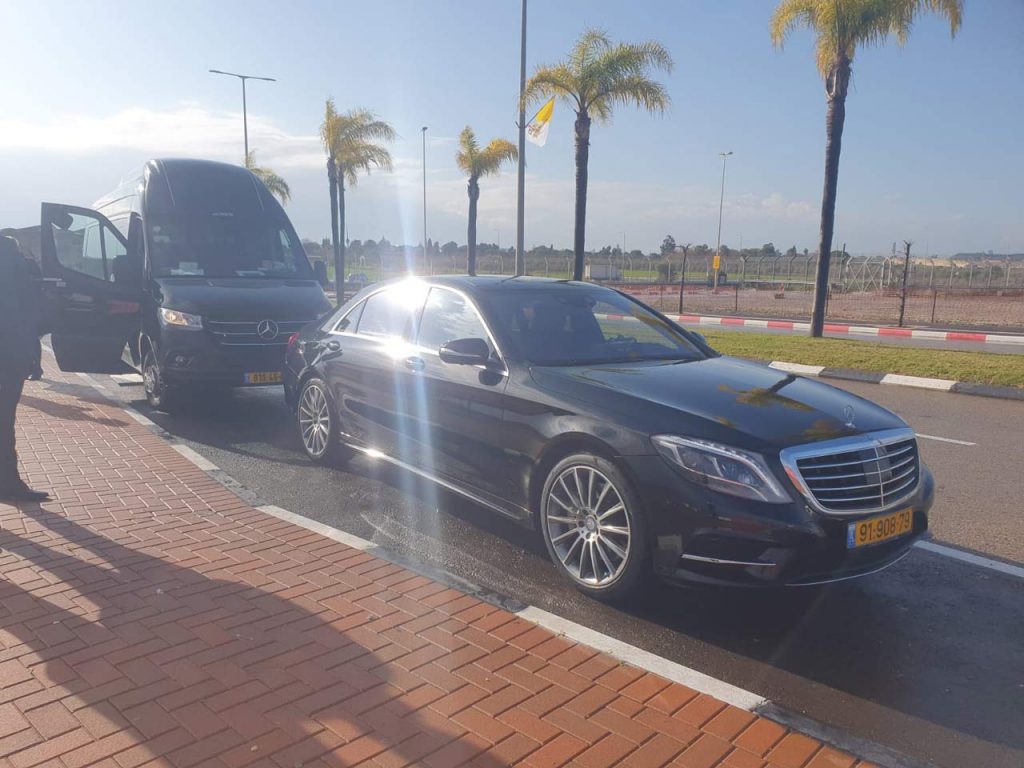 Your happiness and comfort is our main concern, that is why a business trips with Royalty Luxury Cars will free you up to do the business you came here for.
Visiting with some colleagues? We will take care of the transportation while you sit comfortably and discuss the event ahead. We offer comfortable vehicles, fit for small as well as big groups, up to 50 people.