transport service in israel


We offer high-end transportation from Israel's International Ben Gurion Airport.
For many years, we have been providing our customers with implacable service and peace of mind on their way from and to the airport.
The transportation is made only with luxury, high-end vehicles and we are always available for your next personal visit or group trip.
As per your request, a luxury vehicle, without any taxi markings,
would come to pick you up and our professional and courteous drivers will provide you with the best service.
Our VIP customer service makes sure we stay one step head of the competition and keep our service to the highest standard.
If you would like to schedule a personal trip,
all you need to do is order the VIP chauffeur service and you will be treated like a VIP by us. If you would like to provide us with your extract flight details,
you will have a chauffeur with the sign Royalty Chauffeur Services waiting to meet you as you exit the terminal.
You can also order the Airport Transportation Service to other destinations,
such as the Dead Sea, Eilat, Jerusalem, Haifa, Herzliya, Ashdod, etc. Our drivers will transport you anywhere you want in Israel.
We travel anywhere and any distance with ease and comfort.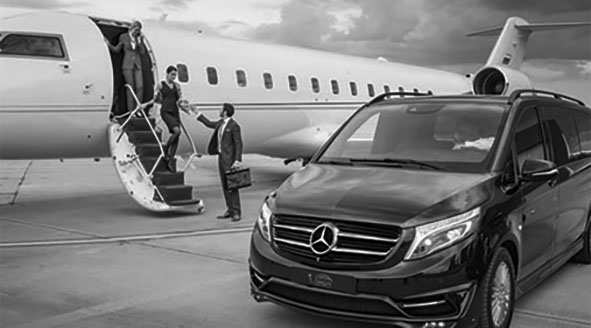 Royalty Chauffeur Service – clean vehicles in great condition.
No stickers or drafts. The passenger cabin is clean,
airconditioned and smells good.
The driver will take into account your mood,
musical preference and requests and could also give you advice on places to see in Israel.
Our VIP transportation service aims at a range of needs.
We do our best to provide a premium transportation service to those visiting Tel Aviv.
Royalty Chauffeur Service means clean vehicles, in great condition, with no sticker of markers on them. A clean passenger cabin,
airconditioned and smelling smells good. The driver will take into account your mood,
musical preference and requests and could also give you advice on places to see in Israel.
Instead of simply ordering a taxi to the airport, you can order the Royalty Chauffeur Service in advance.
The price is fixed and does not change according to time or traffic.
If you provide us with the exact flight details, we will meet you at the gate with a Royalty Chauffeur Services sign and help you with your luggage.
We appreciate you choosing us as your trip's transportation service and would love to meet your every need,
as it arises. Our chauffeurs are experienced and can meet any demand, as difficult as it may seem.
Your satisfaction and enjoyment is our reward as we strive to exceed your expectations.
The vehicles we offer are ready to use.
Comfortable armchairs will make your trip more pleasant and there is more than enough legroom, even for tall passengers.
You can turn on some music in the passenger cabin, according to your style and mood, if you choose to do so.
In addition to renting out our vehicles for the days, we also offer:
Quick ordering
A timely service, no delays
Option to transport children
A great Wi-Fi connection in each vehicle
Complementary water for each passenger
Complete documentation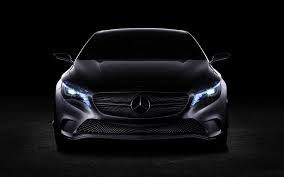 Royalty offers a premium, comfortable and safe service!
Royalty Chauffeur Service, only the best for your VIP travel
To book us, please leave a request on our site. Once received, our manager would go over
your request and will contact you as soon as possible to work out the final details