No need to feel stressed, getting stuck in traffic or desperately looking for parking.
Just sit back, relax, you can even work while on the way to your next destination.
You don't have to worry about anything, we will take care of it all,
while keeping your safe. Sit back and enjoy your top of the line luxury vehicle.
Your satisfaction from our service is our biggest reward, that is why our drivers will do their best to assure you have a pleasant and relaxed journey.
We hold your requests and needs to the highest degree as we would like you to enjoy your time with us.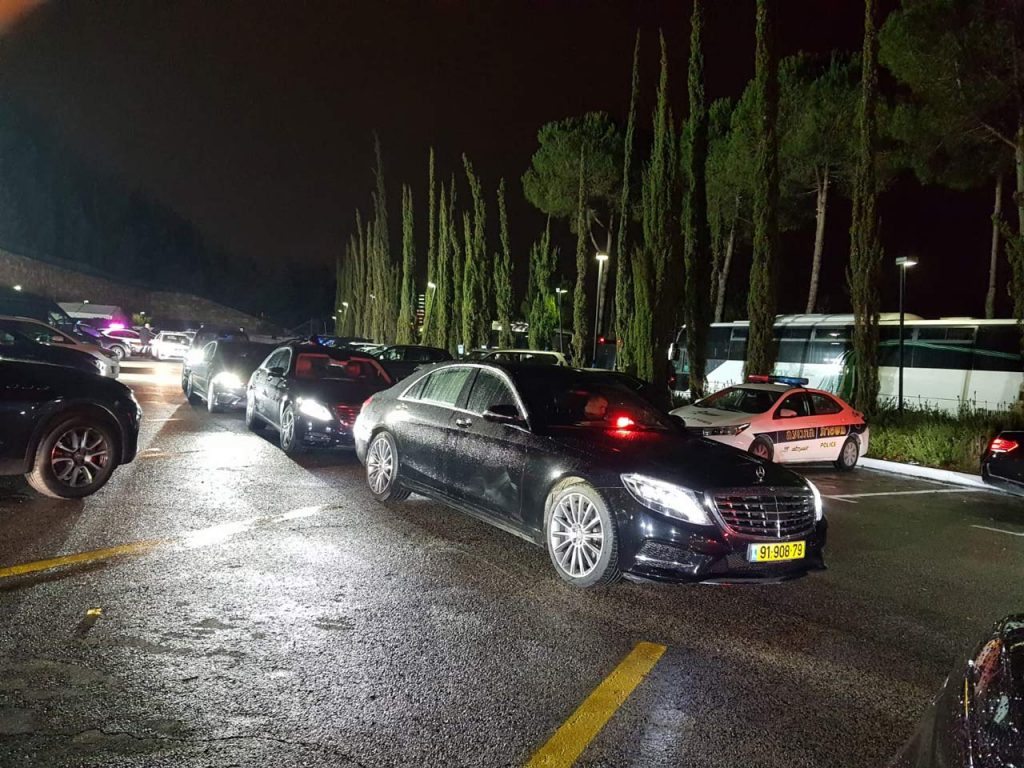 Booking
We believe in customer satisfaction through reliable, premium and quality service.
This is achieved thanks to our experienced and devoted chauffeurs.
They ensure a reliable and high standard service, as well as throughout our fleet.
Our professional personal chauffeur service guarantees a peace of mind, safety and our customers' trust.