Nowadays, a private chauffeur is a quintessential service for successful people
who like to maintain their level of comfort when travelling.
We at Royalty Luxury Cars value our customers and offer the best service possible.
We have many luxury vehicles at our disposal, available just for you.
Our fleet includes the latest models from the likes of Mercedes, Land Rover, Audi, Porsche, BMW and more.
All the models are known for their elegance, high standards, high performance and pampering interiors.
In order to guarantee 100% quality for the service that we provide, the fleet is being updated regularly.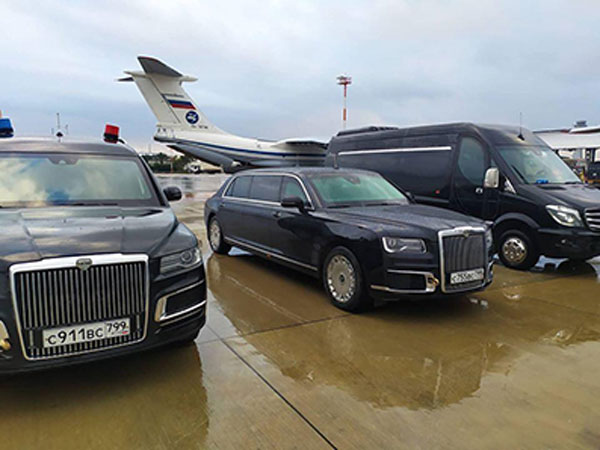 Luxury transport service is the best solution for high-profile guests, important meeting out of town and special occasions.
Our work process is transparent, and we make sure all the vehicles are in the best technical conditions.
For our loyal customers, we have a unique service available,
VIP Chauffeur Service. If you like to be driven around comfortably,
pick up an important guest or simply get a couple of lovebirds to their wedding on time, then the VIP Chauffeur is exactly for you.