FIRST IMPRESSION – RENTING AN EXECUTIVES' VEHICLE
Executive vehicles are a designation granted in Israel today to the largest family vehicles in Europe. These vehicles are custom-made, luxurious, impressive and resplendent. Renting an executive vehicle and driving it is an undeniable status symbol of wealth and prestige.
Executive vehicles usually possess a larger and stronger engine than regular family vehicles, and the safety measures of these vehicles are more methodical and efficient as well. Renting a luxury executive vehicle grants its drivers a sense of confidence, reliability, pleasure and enjoyment. The level of many executives is judged by the car they drive. Driving a rented luxury car symbolizes their status in the company, and how successful they are.
WHAT'S SPECIAL ABOUT A RENTED EXECUTIVE VEHICLE?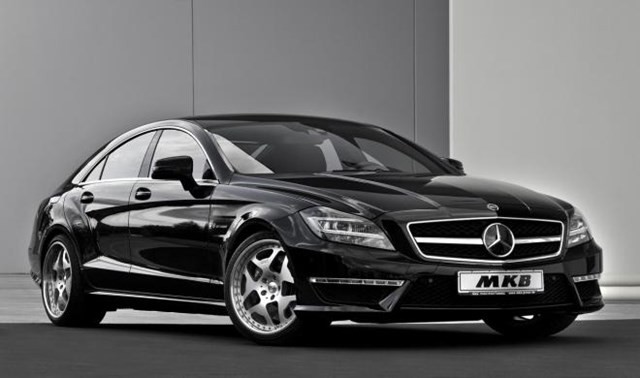 Trunk – executive vehicles have a spacious and wide trunk that allows substantial storage space.
Technical layout and engine size – these vehicles have a rich and advanced technical layout. They also have a sizably larger engine than standard, which allows for extraordinary performance on the road including swift, smooth and comfortable travel.
Accessories and design – executive vehicles have a high level of customization, including cruise control, advanced multimedia systems, upholstery usually made of leather which grants the vehicle an exclusive and prestigious look, and more… likewise, the design of these executive vehicles is spectacular and dazzling.
Royalty has a wealth of experience in the field of renting luxury vehicles and prestige. It owns a vast array of executive vehicles which are impressive and classy. For further details contact the company through the details listed on the website.