Auto Business Class, Best Diplomatic Choice
If you need first-class chauffeur services for diplomats and diplomatic staff, you have come to the right place. We inform our drivers of the of all the security measures and diplomatic protocols they have to follow in order to do their job in the best way possible. All procedures and protocols are discussed and agreed upon in advance.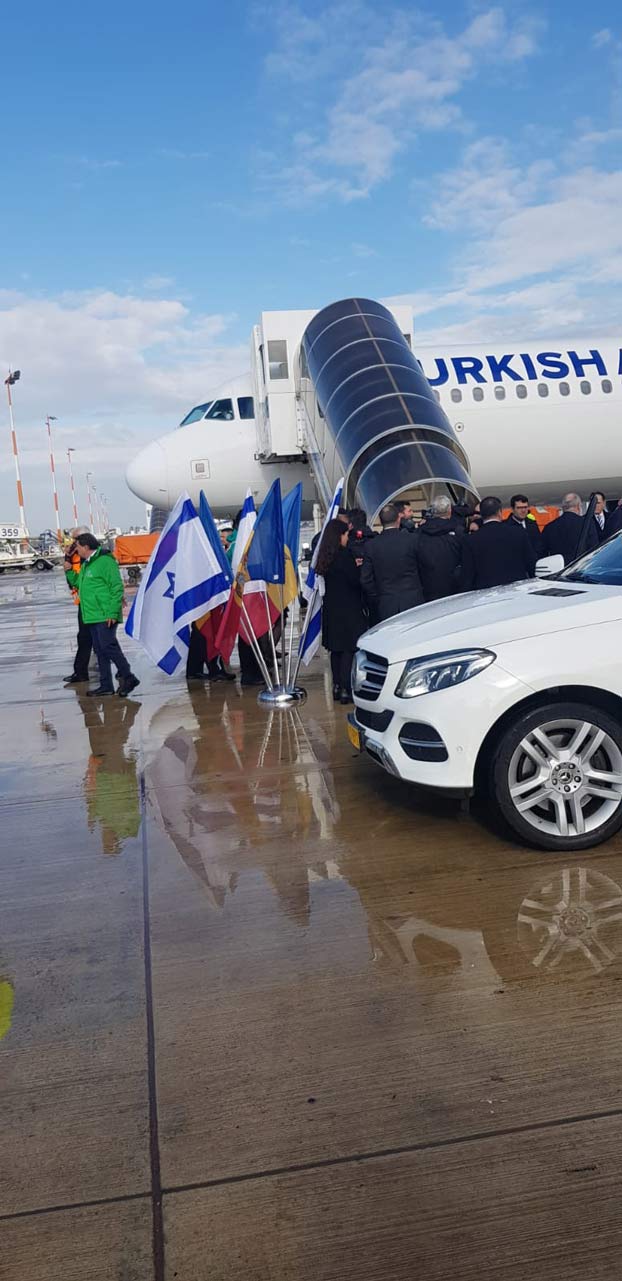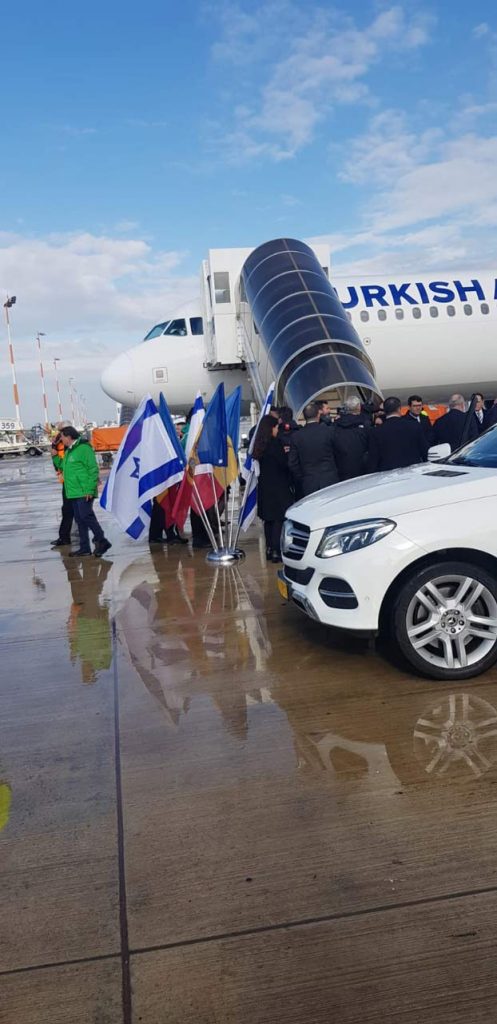 Our best and most reliable chauffeur will arrive anywhere they are needed and on time. You can rest assured that all meetings will be kept, and all protocols would be met. All relevant chauffeurs have extensive driving experience and have been trained to meet diplomatic requirements and confidentiality.
Our fleet includes many luxury vehicles, from sedans to station wagons, so that we will be ready to provide Diplomatic Transportation Service at any level.
Working with us will allow you to:
Book group transportation and joint travel
Know that you are safe and secure
Know that our chauffeurs are trained and well informed in diplomatic protocols, throughout the entire visit.
Relax and take in the premium comfort you are accustomed to.