PRICES OF LUXURY VEHICLE RENTALS
Prices for renting luxury vehicles in Israel change according to the size of the various luxury vehicles, their type, engine size, available customization and duration of rental period.
Pricing is a field with many parameters and elements which influence the price of renting luxury vehicles. This is why you may find small vehicles, medium vehicles, family vehicles, executive vehicles, off-roaders, jeeps, and the crown jewel of a stretch, impressive and fancy limousine.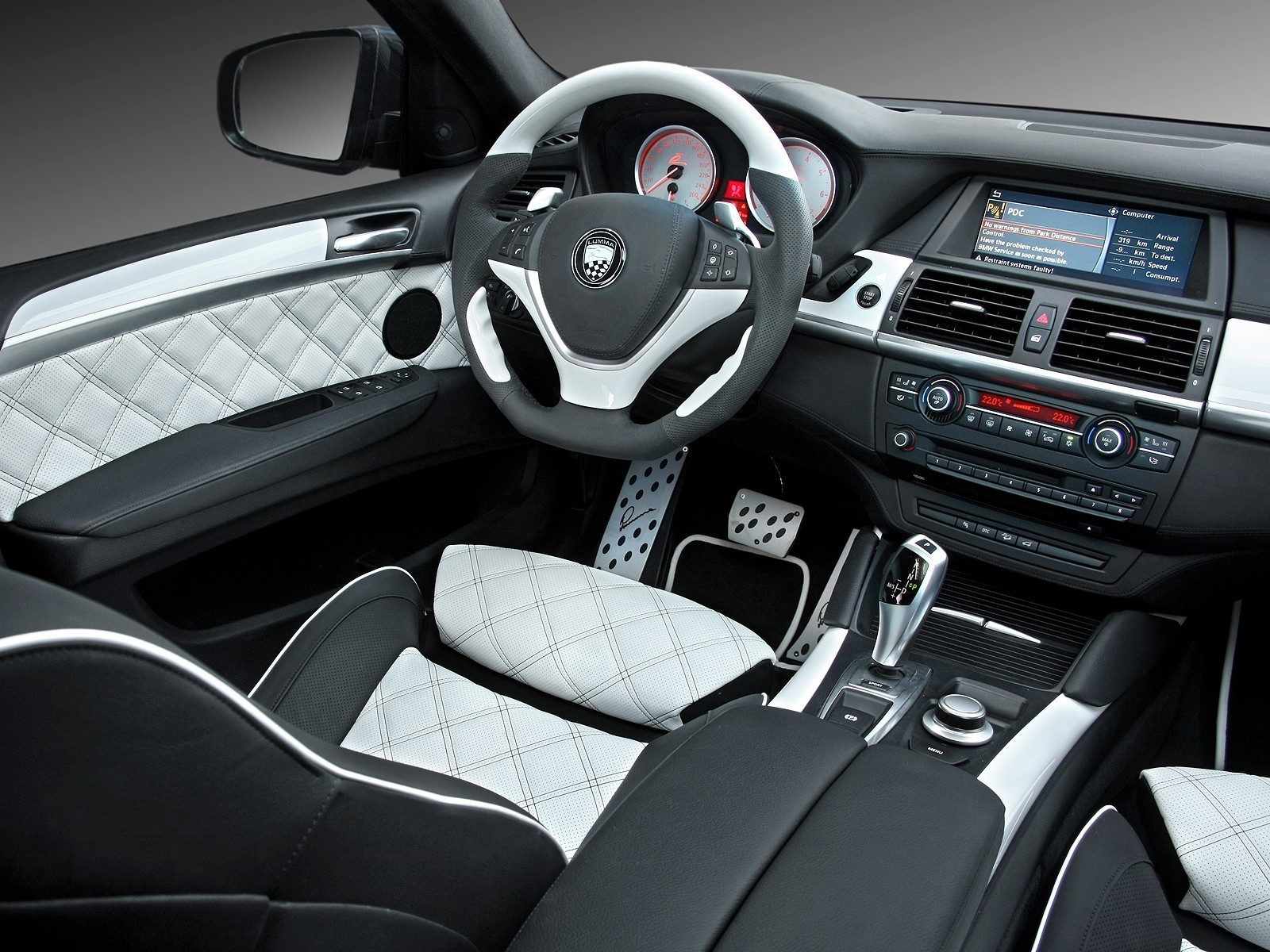 These prices are also influenced by the manufacturer. Well-known companies with prestigious brands will usually attach more expensive prices to its vehicles than less desirable companies. Likewise, luxury vehicles with different engine sizes, customization and treats such as champagne, wine, sweets and so on, will affect the price and cost accordingly.
Since the range of prices for renting luxury vehicles changes according to different criteria, it is best to use your own judgment, based on the needs and individual requirements of every individual, and compare prices before committing to renting the prestigious and desired luxury vehicle.
Royalty grants its clients the best and most reliable service. The company has a wide variety of prestigious and enjoyable vehicles, with different price ranges, appropriate for anyone. Please contact us through the details listed on the website.
Renting Luxury Vehicles in Israel
Renting luxury vehicles in Israel is a subject that has been gathering significant speed in recent years. Any self-appreciative individual will, at some point in their lives, want to drive and travel in rented luxury vehicles in Israel.
Renting luxury vehicles in Israel has become a common and accepted trend, with many people finding various appropriate reasons to do so. Some want to impress their friends, some want to feel special and exceptional, some want to make a childhood dream come true, some want to experience a unique thrill, and more…